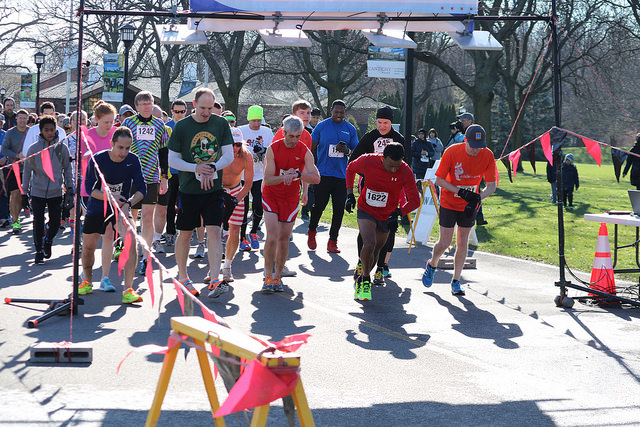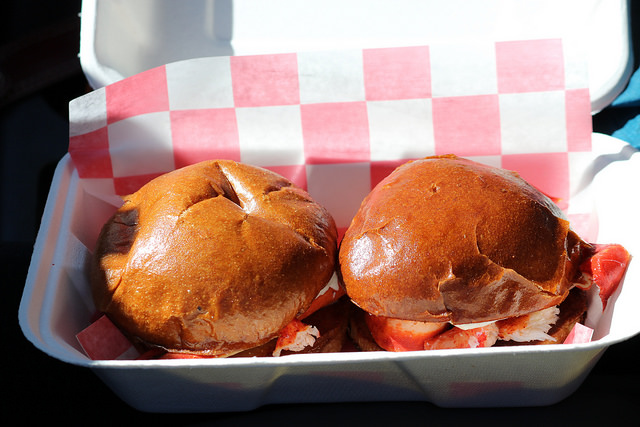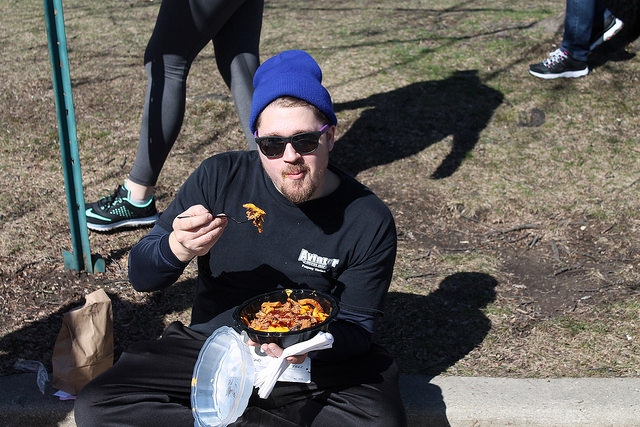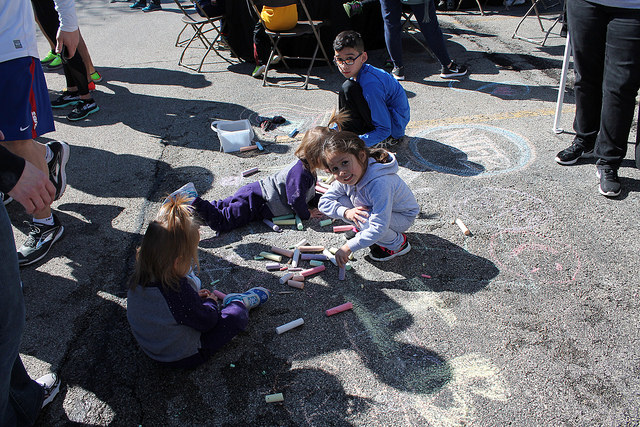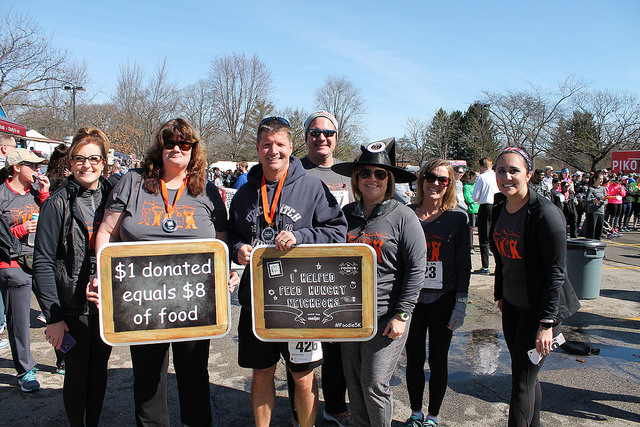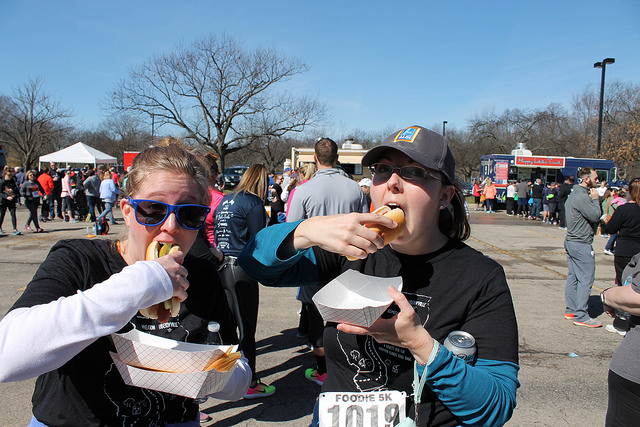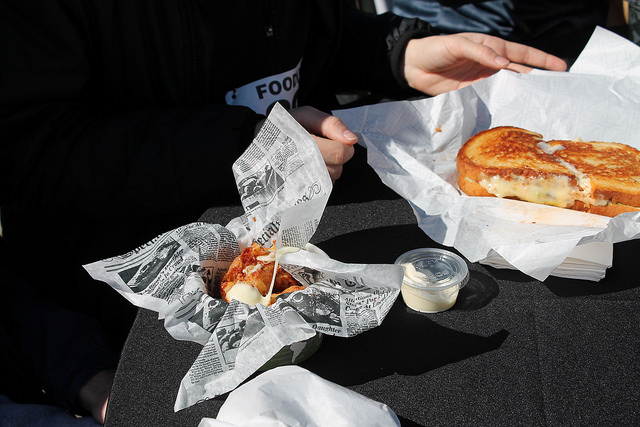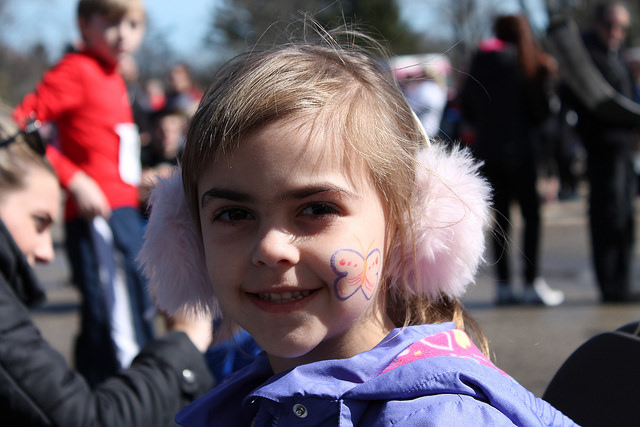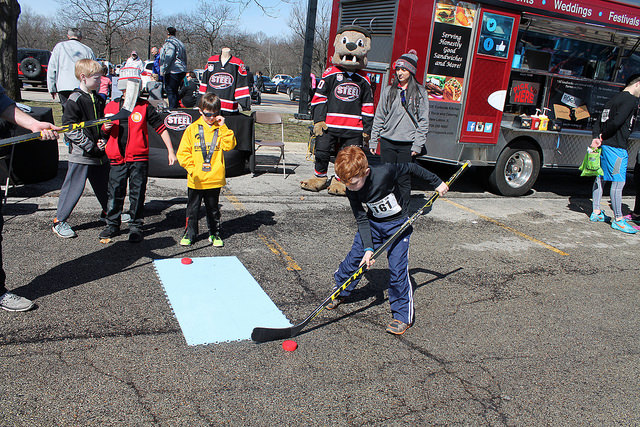 The weather was perfect for the 300 runners and walkers who registered for the September Foodie 5K at Lewis University. Thanks to all who donated, over $28,275 was raised, which translates to $226,200 worth of groceries for our hungry neighbors!
View Foodie 5K Lewis Univeristy Race Results - Overall | Age Group
Enjoy fun photos from the day of the event at Lewis University!
Congratulations and THANK YOU to the top six fundraisers: Naomi Martinez, Karen Wilson, Vanessa Bravo, Amber Franzen, Karlene Endres, and Marc Risser! Congratulations to the NuMark Credit Union team, they raised $1639!
Our events would not be possible without our generous sponsors. Please join us in supporting their businesses!
PRESENTING SPONSOR: Meijer
Gold Sponsors: Joliet Slammers, Shaw Media, Tate & Lyle, Taylor Bruce Design
Silver Sponsors: Ozinga, Woodforest National Bank, FONA International, ACE Bakery
Bronze Sponsor: Blistex
Mile Marker Sponsors: NuMark Credit Union, Nevin's Brewing Company