Lace up to feed your hungry neighbors... We are back for three runs in 2018!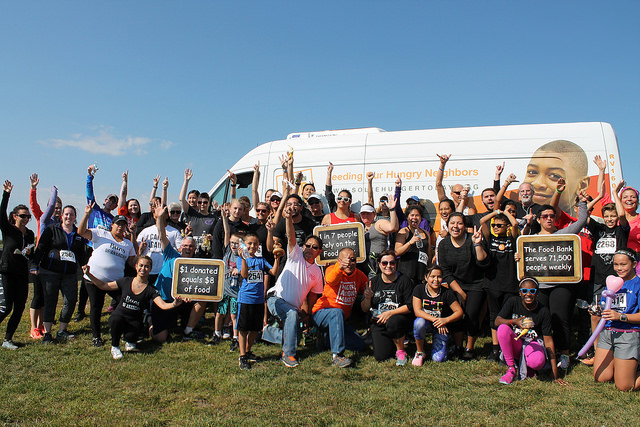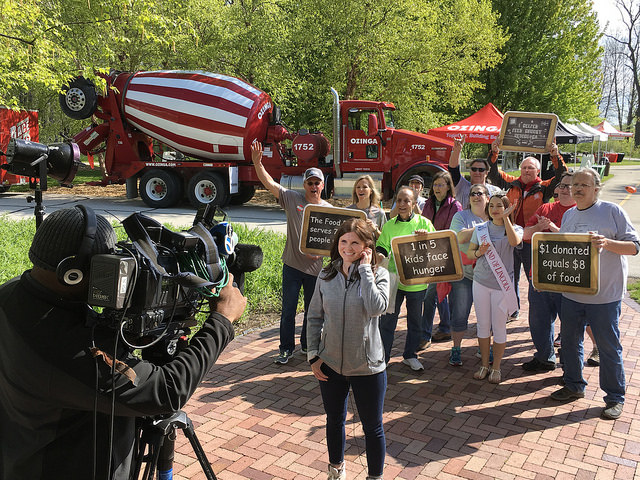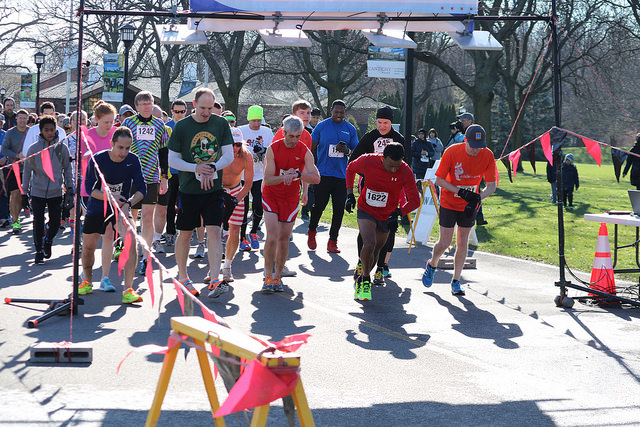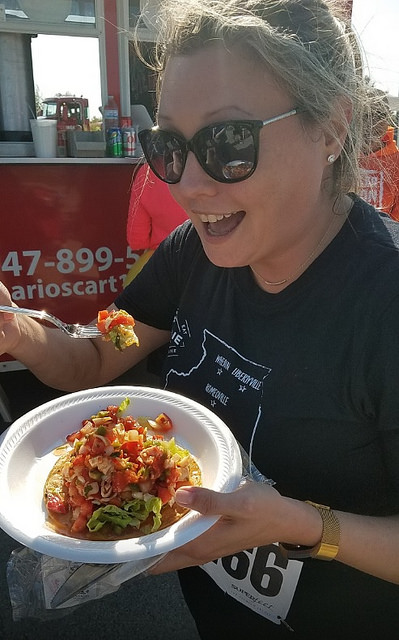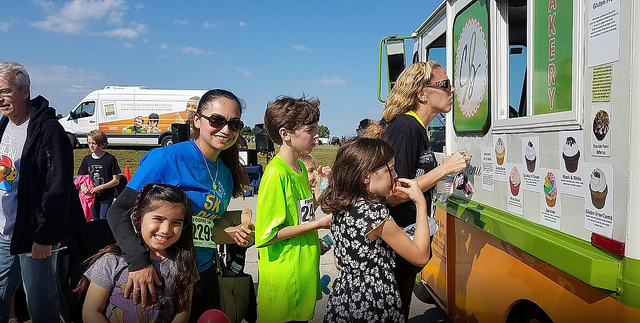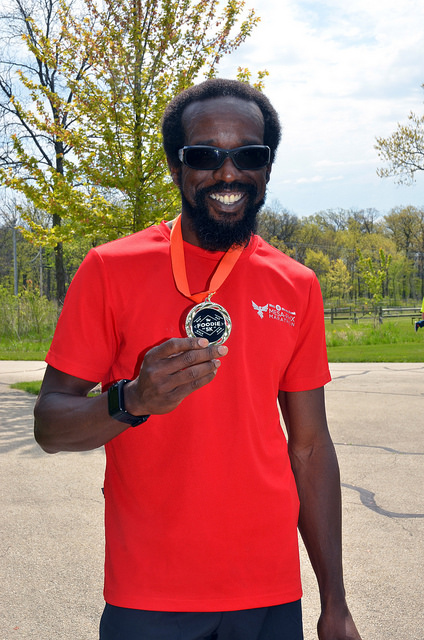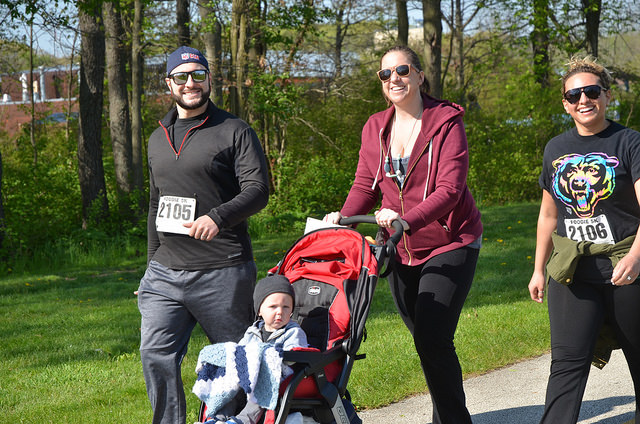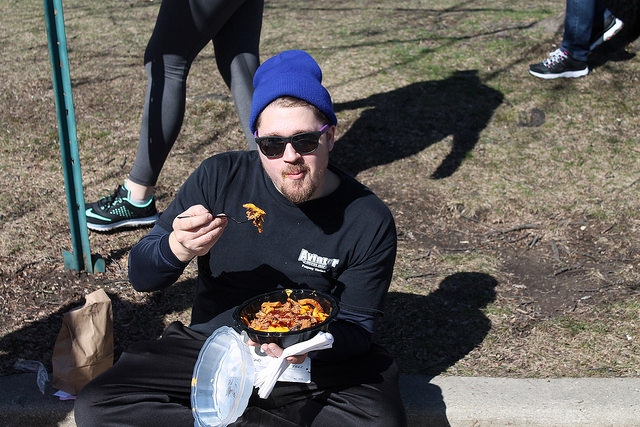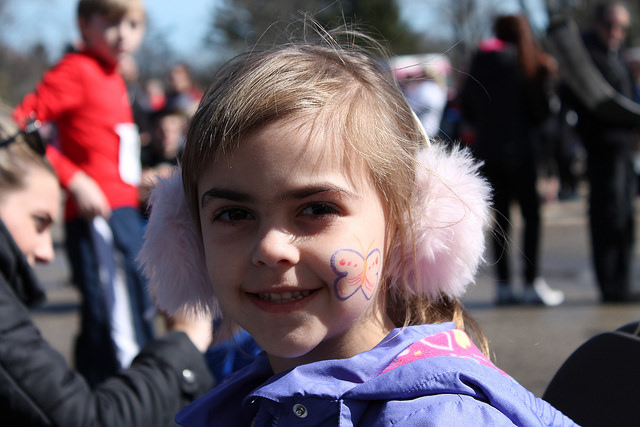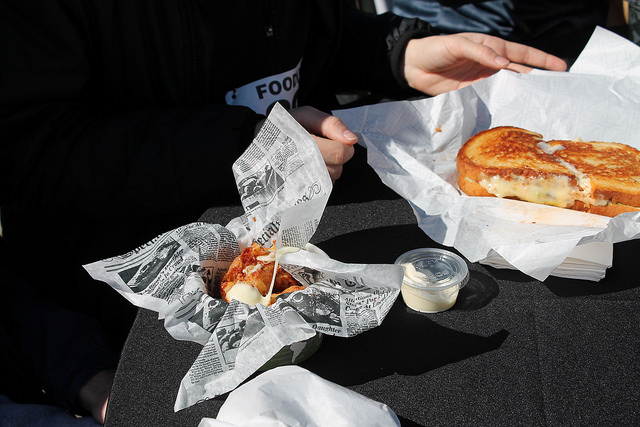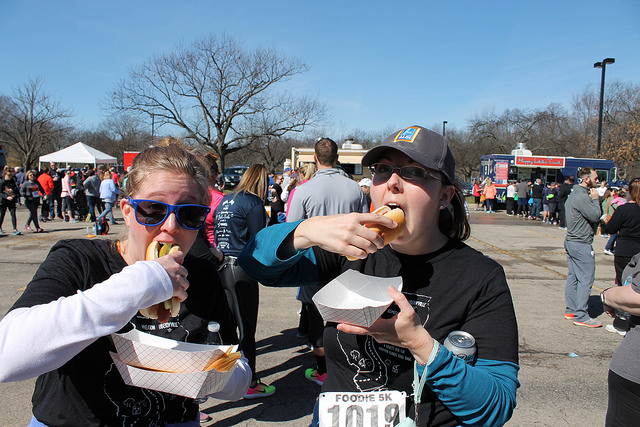 Find a Participant or Team
Dust off your athletic shoes and build up your appetite… Northern Illinois Food Bank is thrilled to announce the return of all three Foodie 5Ks in 2018.

Please join the runners, walkers and their families at the event and stay for the festival including entertainment, gourmet food trucks and a kid's zone in Wheaton, Libertyville and Romeoville.
YOU MUST REGISTER PRIOR TO THE DATES BELOW IN ORDER TO RECEIVE A T-SHIRT WITH YOUR REGISTRATION
April 7 - Cantigny Race - T-SHIRT DEADLINE - FRIDAY, MARCH 23 AT NOON
May 12 - Independence Grove Race - T-SHIRT DEADLINE - FRIDAY, APRIL 27 AT NOON
Sept. 15 - Lewis University Race - T-SHIRT DEADLINE - FRIDAY, AUGUST 31 AT NOON
How to get involved:
Register as an Individual or a Team for one, two or three races.
Select your race above and complete the online registration form.
Register for one Foodie 5K, and receive a discount code for $10 off when you register for another 2018 Foodie 5K. Those who register for all three events will receive a commemorative gift.
Volunteer – Prefer to Cheer? Great! Register to be one of the many volunteers who make the Foodie 5K a memorable experience. Whether it be helping with registration, directing traffic, set-up/tear-down or cheering on the participants, we've got a job for you! All ages and groups are welcome.
Become a Foodie 5K Official Sponsor - The Foodie 5K provides a multi-market marketing opportunity allowing your company to partner with one of the most respected food banks in Illinois. Don't miss this extraordinary opportunity to engage employees and be part of this community fun run and festival and to support the food bank and our mission in feeding our hungry neighbors.

Download the official Foodie 5K poster to spread the word and encourage people to join your team, or join you as an individual!
Campaign Progress

Progress: 0%
Raised: $0 Goal: $0
Team Honor Roll
ROMEOVILLE TOP 10 TEAMS