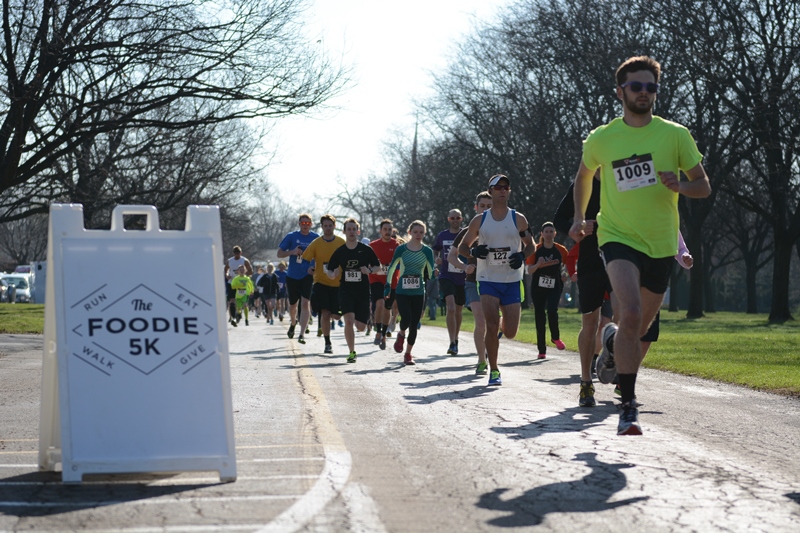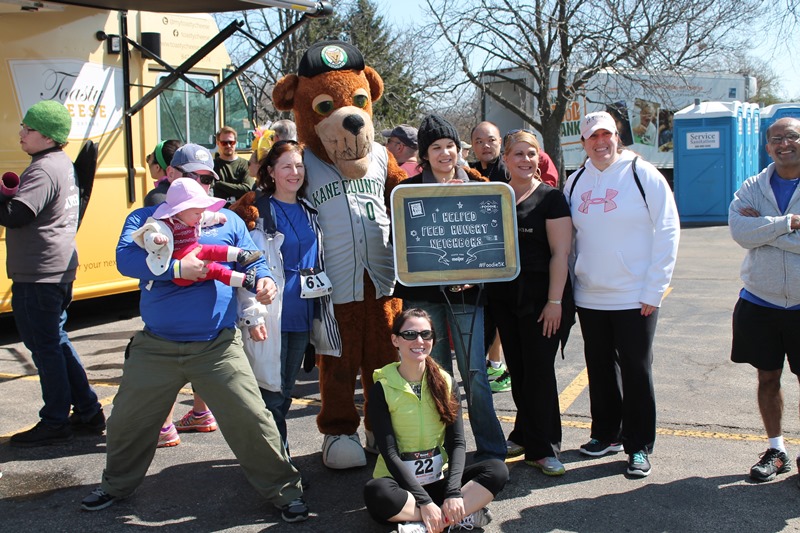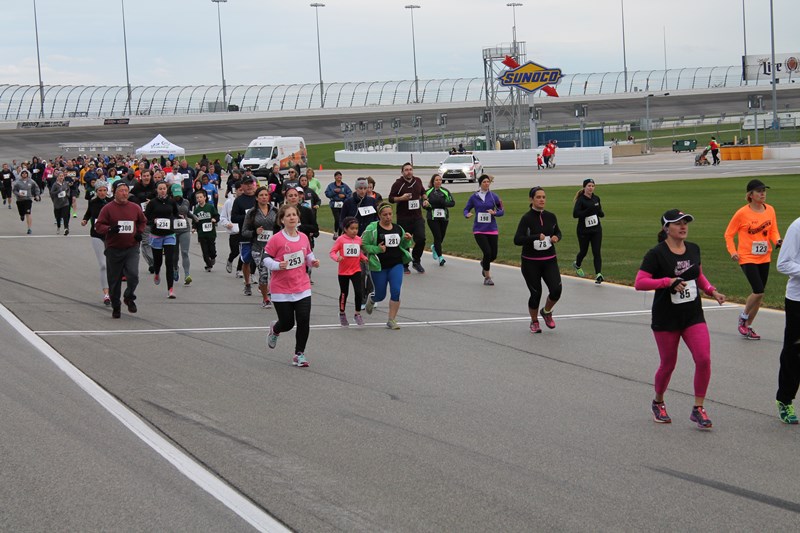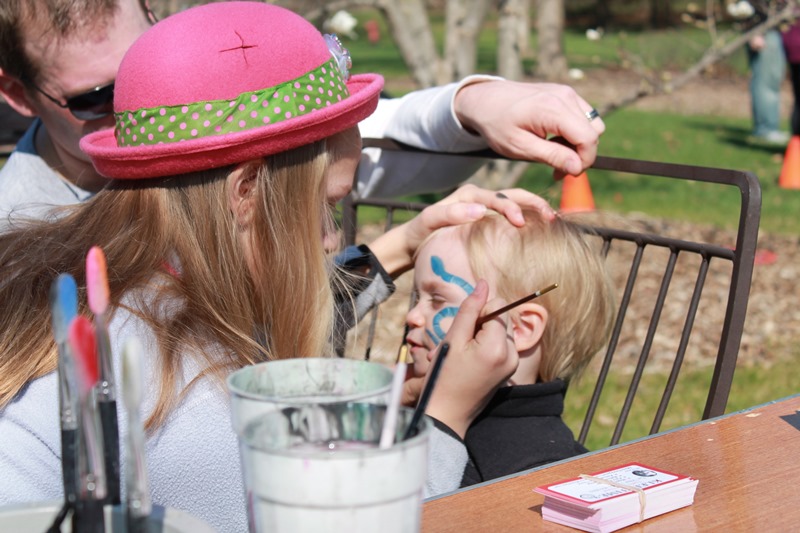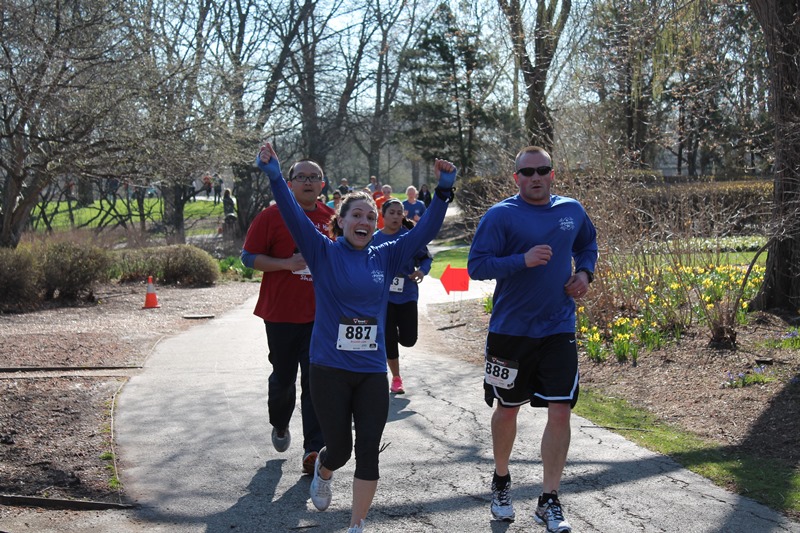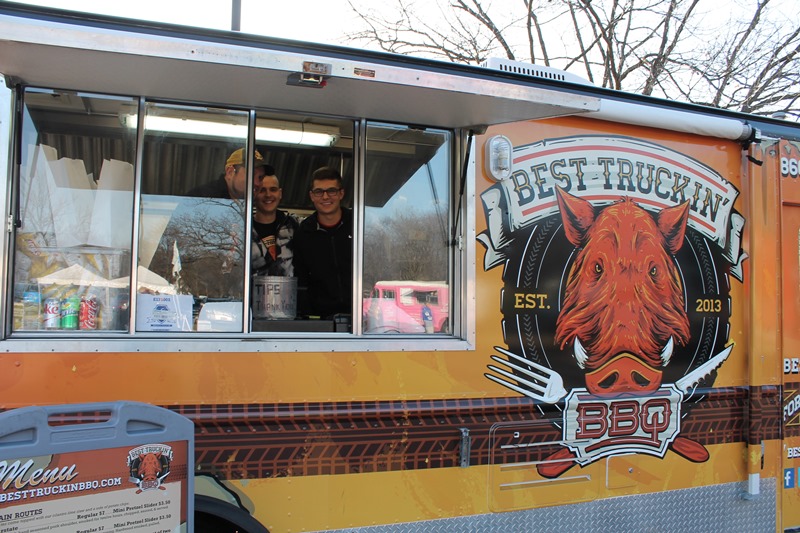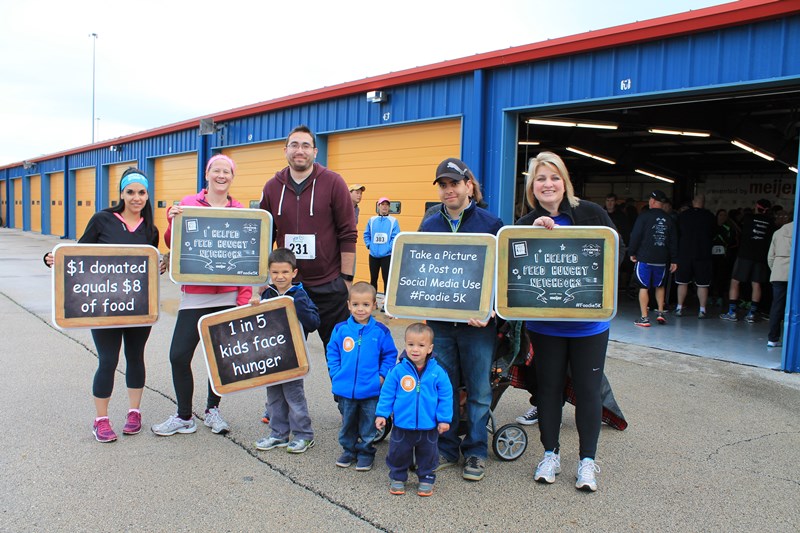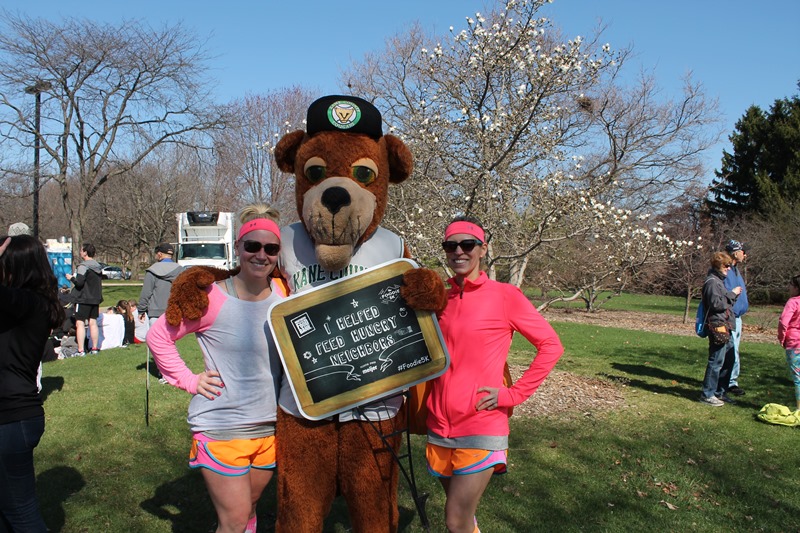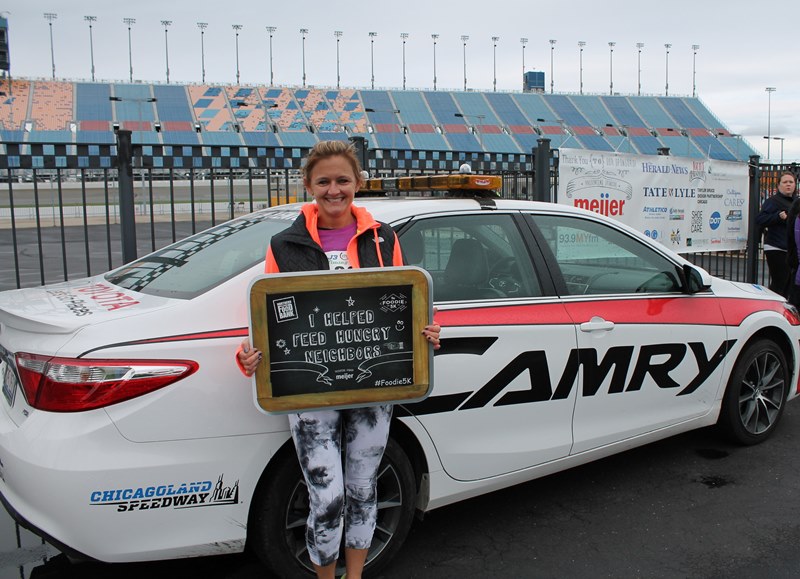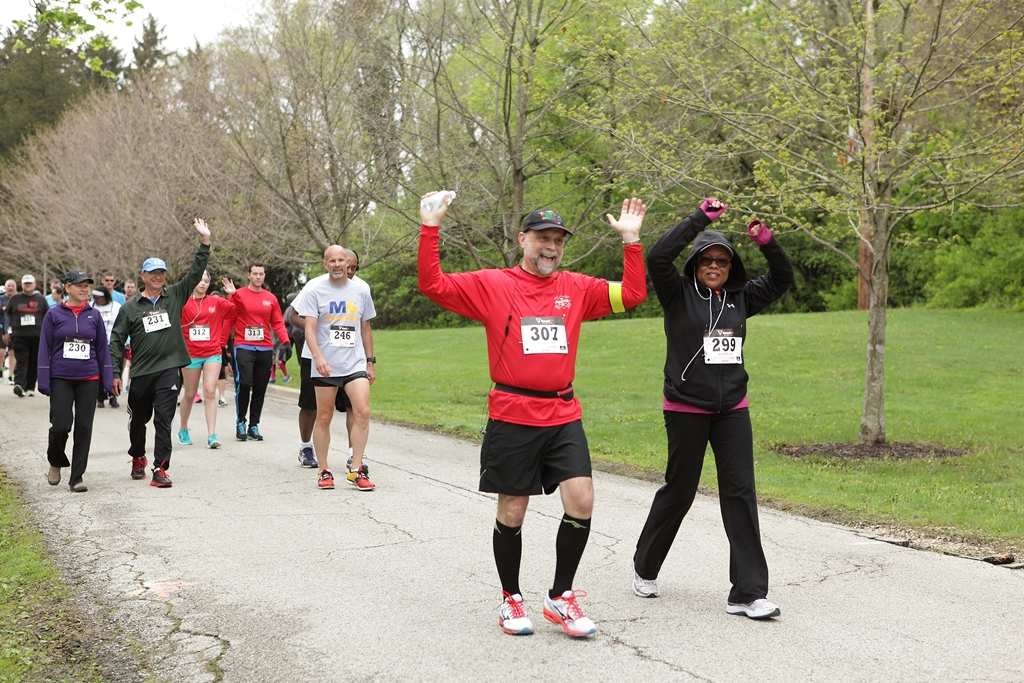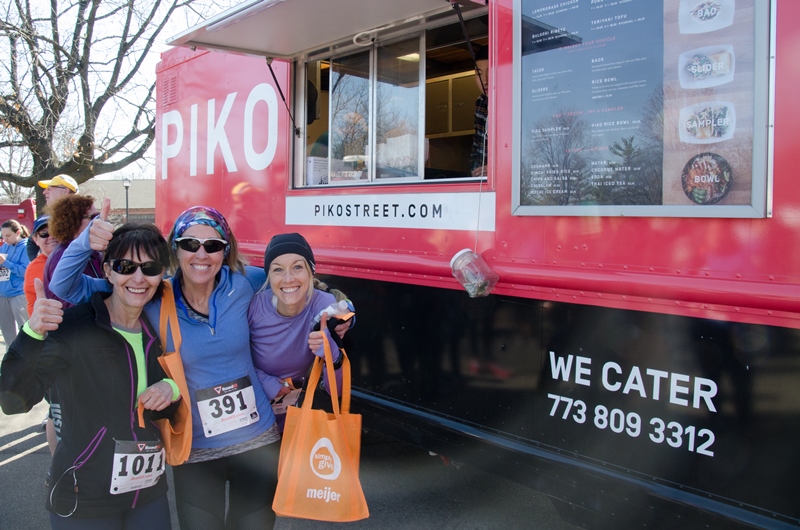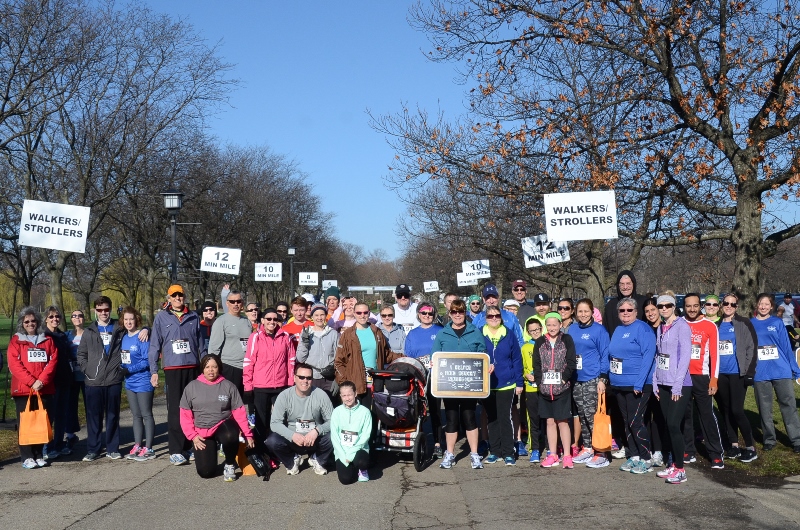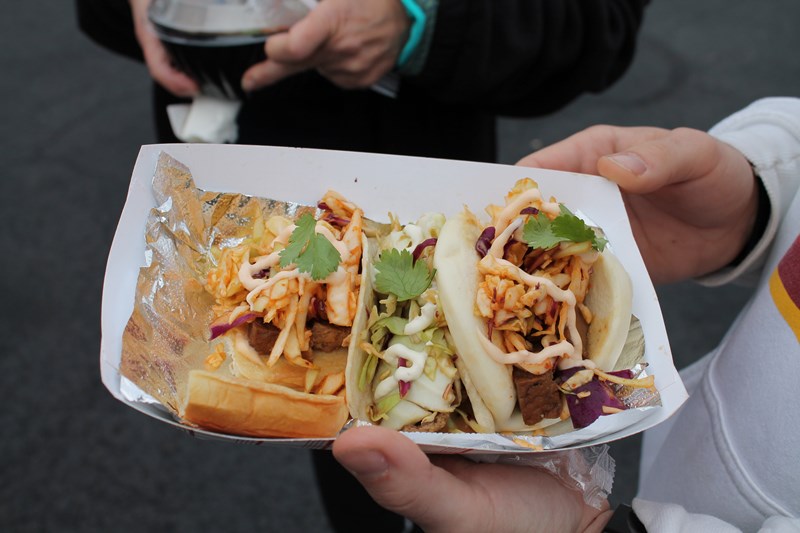 Join us Saturday, May 13 at Independence Grove in Libertyville for the 3rd annual fun run/walk, and stay for the festival including entertainment, gourmet food trucks, and a kid's zone. This event will SELL OUT, so register early to secure a spot!
All paid participants (who regsiter prior to April 28) will receive a Foodie 5K shirt, a $2 voucher to be used at the food truck of your choice on event day, and a ticket voucher for any 2017 Schaumberg Boomers home game.
YOU MUST REGISTER PRIOR TO APRIL 28 TO RECEIVE A FOODIE 5K SHIRT WITH YOUR REGISTRATION!
On-line Registration – Ends Friday, May 12 at 12 noon:
Day of registrations are welcome after this time, please see information below
How to get involved:
Start or Join a Team - Your participation in the Foodie 5K will not only be a fun, memorable experience, but it will directly affect the lives of a hungry neighbor in your community. Gather your friends, family and colleagues and form a walk/run team to increase your impact!
Register as an Individual - No teammates? No problem! Sign up as an individual and run/walk alongside the expected 1,000+ other participants. PLEASE NOTE: Register for one Foodie 5K, and receive a discount code for $10 off when you register for another 2017 Foodie 5K. Those who register for all three events will receive a commemorative gift.
All Participants and Volunteers are Encouraged to Fundraise – The food bank can turn a $1 donation into $8 worth of food. The Foodie 5K is not only a community fun run/walk and festival, but it is also an opportunity to increase awareness and ask for support for our mission in feeding hungry neighbors.
Upon registration, you will be provided with a customizable and sharable fundraising page. Don't forget to check out the Fundraising Tips to get inspired.

Download the 2017 Foodie 5K poster to display in your storefront, workplace, school, church, etc. or the customizable version to add your team information.
Volunteer – Prefer to Cheer? Great! Register to be one of the many volunteers who make the Foodie 5K a memorable experience. Whether it be helping with registration, directly traffic, set-up/tear-down or cheering on the participants, we've got a job for you!
Become a Foodie 5K Official Sponsor - With an expected 1,000+ participants at each race site, this is an opportunity for you to educate the community about your business and your commitment to helping the hungry families of northern Illinois. Don't miss this extraordinary opportunity to be part of this community fun run and festival and to support the food bank and our mission in feeding our hungry neighbors.